*All times posted ET (UTC−04:00)
Agenda
Demo Jams

2021-08-03 15:00:00
Materials for Additive Manufacturing in Aerospace
Demo Jam Presented by

Additive manufacturing has long been recognized as a disruptive approach to maximizing design freedom and improving part performance. Metal additive has been evolving to become an alternative to traditional manufacturing methods. Meanwhile, metal binder jetting has increased the build rate by orders of magnitude, making it a viable replacement now for traditional manufacturing, in particular castings. The combination of Binder Jet's technology advancements and innovative designs is helping to facilitate the leap to large-scale production.

Sponsored Session: The views expressed by speakers or other third parties in ASME webinars, events and/or conferences are those of the speaker or third-party and not, necessarily, of ASME or its affiliates. For more information please click here.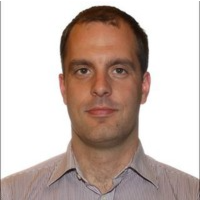 Jens Kroeger


BIG 3D Metal Printing. Technology Advancements Driving New Applications
Demo Jam Presented by
Never before in the history of manufacturing has the development of commercial space hardware been so accessible. The challenges of fast development and innovation have lessened because of industrial metal 3D printing (additive manufacturing, or AM). Whether propulsion, structural, or integrated componentry, AM is accelerating the latest space race. Now, AM is moving quickly to meet even greater requirements -- such as fully 3D printed combustion chambers with high-performance features, lighter weight structural components, or even fully 3D printed satellites. The latest advancement? Fully printed 3D components up to one (1) meter tall.

Join AMCM and EOS North America for a glimpse into what is now possible with metal 3D printing, and how ideas are more quickly moving off the whiteboard and into reality. In this webinar, you will learn:

•Why metal 3D printing has become more commonplace and accessible
•How highly engineered, customized AM technology is advancing – like printing 1k mm applications
•What is DMLS and why it is considered the industry benchmark for metal AM
•What materials can be leveraged
Dr. Anki Saharan
Senior Manager Metals Technology, EOS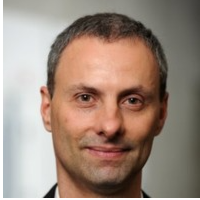 Martin Bullemer
Managing Director, AMCM GmbH

High Density Part Stacking for Figure 4 Industrial 3D Printing
Demo Jam Presented by
Thanks to new innovations in material chemistry, faster print speeds and innovative workflows, additive manufacturing (AM) is transitioning from its primary use as a prototyping tool to an efficient and productive option for scaled manufacturing that is competitive with traditional manufacturing methods like injection molding. And because additive manufacturing offers greater supply chain flexibility and fast part turnaround, it is a uniquely strong solution for low-volume and bridge manufacturing, as well as mass customization.
3D Systems is excited to share a major advancement in build efficiency with our new high density part stacking solution that takes advantage of the build height of Figure 4 printers, efficient nesting, and optimized support structures to enable greater levels of automated batch printing and post-processing.

Topics covered in this demo include:
•Answering the challenge of production with Figure 4 3D printing
•Advantages of the new high density stacking workflow
•Demonstration of the new 3D Sprint software solution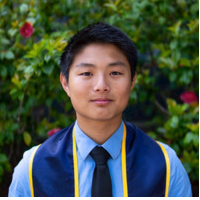 Kevin Hsu
3D Systems

New Capabilities and Applications in Binder Jet 3D Printing
Demo Jam Presented by

ExOne is taking binder jet 3D printing to the next level, now transforming a record number of metal, ceramic and other powders into high-density final parts and tooling. ExOne will discuss its recent qualification of 6061 aluminum as well as fast-tracked materials such as Ti64 and new tooling applications. ExOne sand 3D printers have long been a market leader for the production of sand molds and cores for metalcasting. But now, ExOne is printing sand forms and infiltrating them in a patented process to create affordable, fast, and local tooling for composite layup, thermoforming and sacrificial washout tooling. ExOne's metal 3D printers, meanwhile, are creating plastic injection molding in X1 Metal 420i as well as 316L single alloy, with 3D printed H13 die casted molds in development with major brands. It's never been a more exciting time to check in with ExOne and its high-speed binder jetting technology for tooling or direct 3D printed metal and ceramic parts.
Rick Lucas
ExOne

Farsoon's Additive System for Aerospace and Automotive Industries
Demo Jam Presented by

Build size constraints, highly-complex structures, designated part performance under variety of operation conditions, long design-to-market cycle -- by taking these pain points from aerospace and automotive customers, Farsoon's offers the market the industrial-level, metal and plastic powder bed fusion 3D printing systems featuring large build envelopes and high productivity.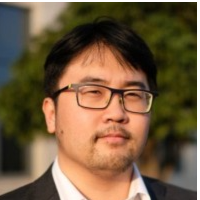 Don Xu
Farsoon Americas

Metal AM Insights for Aero and Auto
Demo Jam Presented by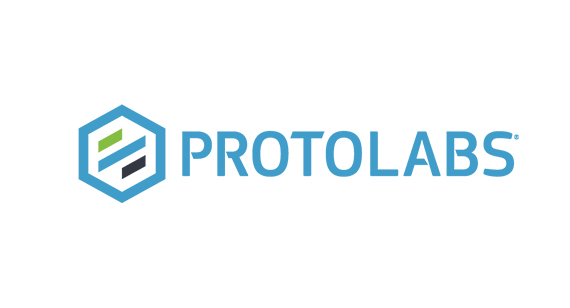 This demo jam will cover key metal 3D printing insights to integrate into your AM project workflow. We will cover how metal 3D printing can add value to you, your organization, and your design applications in the production of end-use parts, even exceptionally large parts often required by these industries. We will go into detail on the specific capabilities that Protolabs has to meet the requirements of even the most stringent and demanding industries like aerospace and automotive.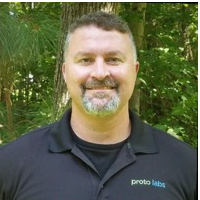 Thomas Davis
Protolabs, Field Applications Engineer II

SLM Solutions Presents NXG XII 600
Demo Jam Presented by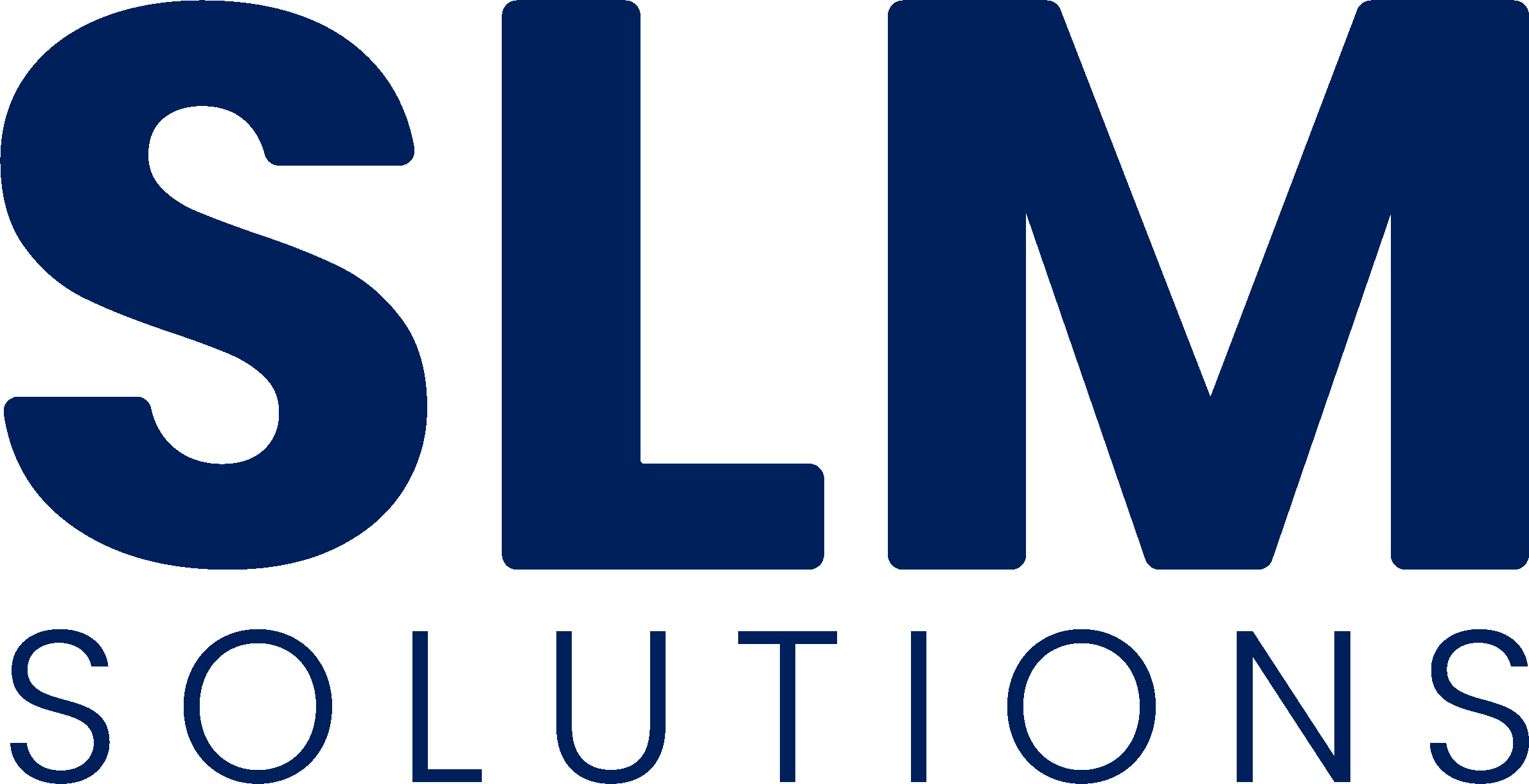 The NXG Xll 600 is a revolution in industrial manufacturing. The NXG XII 600 was designed for high-volume, serial productions. The arrival of this machine with 12 lasers with 1000 Watts will change supply chains and the common inventory models forever. The integration of this machine in traditional production lines is not just a breakthrough for additive manufacturing, but the start of a new era in manufacturing and metal additive printing. It is built on four core principles: Productivity, size, reliability and safety.

Additve Materials for The Automotive and Aerospace Industries
Demo Jam Presented by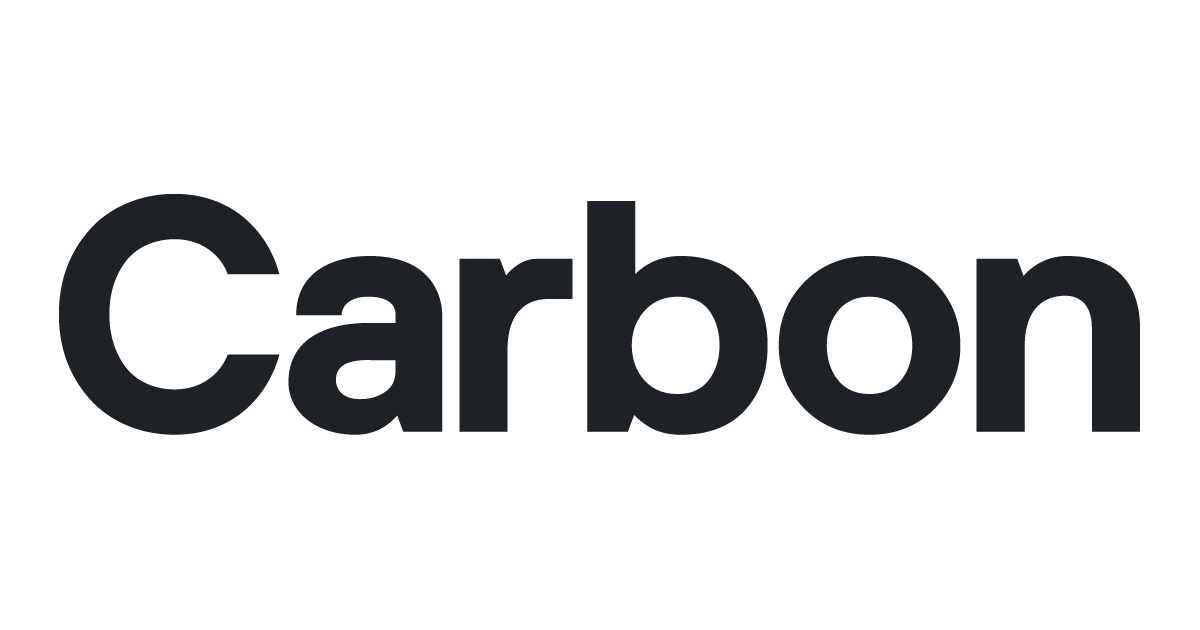 Carbon 3D printing materials are being used for prototyping and producing real, functional parts in the automotive and aerospace industries. Take Ford's trailer tow cap produced by Aptiv, which leveraged Carbon's EPX 82 material––a high-strength epoxy-based engineering material with excellent long-term durability and mechanical properties comparable to lightly glass-filled thermoplastics. Or NASA's robotic free flier inspector, which leveraged a cold-gas thruster rapidly developed by TTH using Carbon's CE 221 material––perfect for applications that need long term thermal stability, especially for fluid routing.